Girl, I Got You Covered.
Heating and cooling pads that comfort your vulva during its most uncomfortable times.
Private Packs provide instant comfort and relief when you need it most.
Soothing on-the-go with wearable, reusable heating and cooling personal pads for your V . Designed to fit (discreetly) under your clothes and your lifestyle (seamlessly).
Pamper your V today.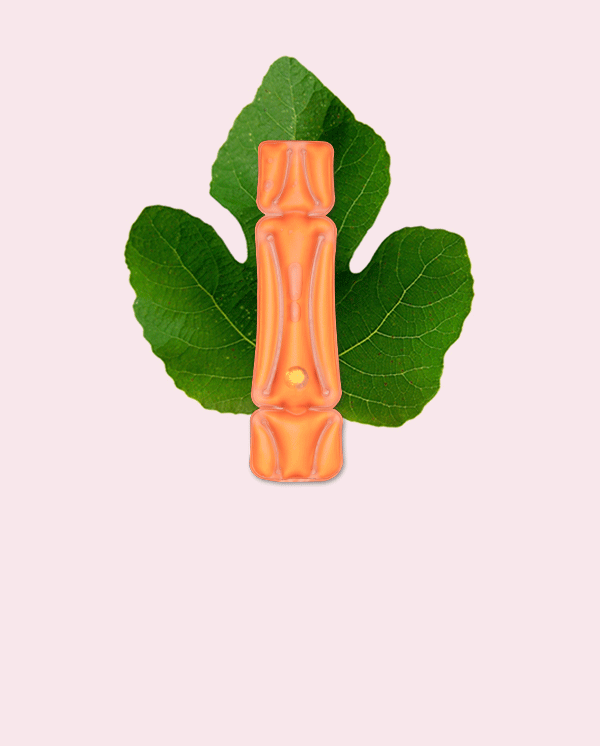 Relaxing and Soothing Energy
Ideal for Cramping, Soreness, and Inflammation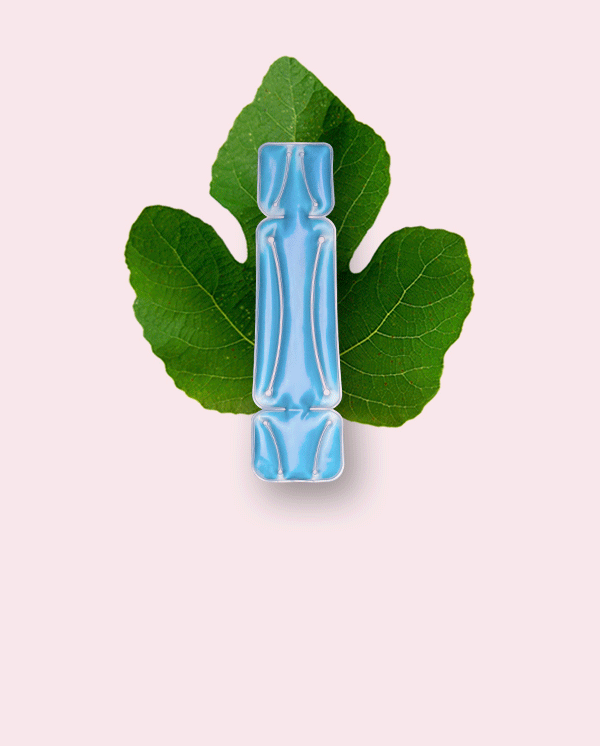 Refreshing and Healing Energy
Ideal for Itching, Swelling, and Irritation
Private Packs work great for…
Medical
Urinary Tract Infection (UTI)
Sexually Transmitted Infection (STI)
Yeast Infections
Vaginal Dryness
Vaginal Childbirth
Pre/Post Sexy Time & Dyspareunia
Beauty
Brazilian/Bikini Waxing
Shaving
Electrolysis
Laser Hair Removal
Saddle Numbness
…Whatever